rubicat
February 17th, 2009

Tammy Raabe Rao of rubicat will be the official photographer for Haven's 13th anniversary!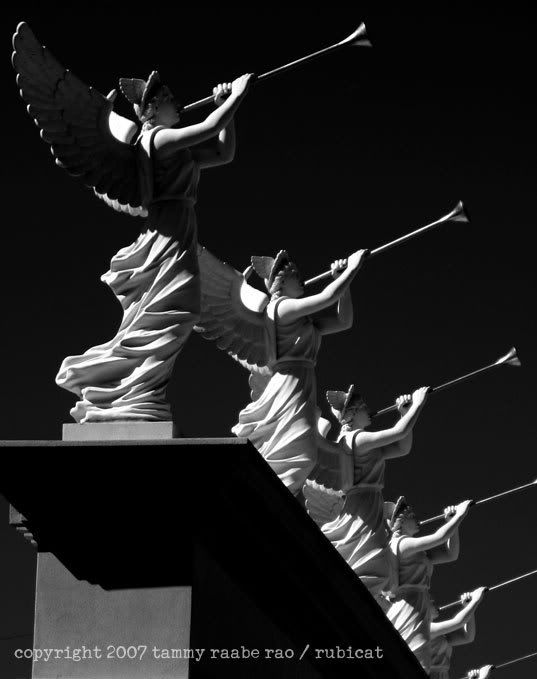 rubicat is a whimsical bowl of awesome, see the street cred section.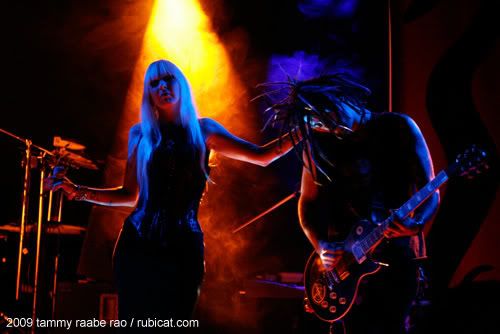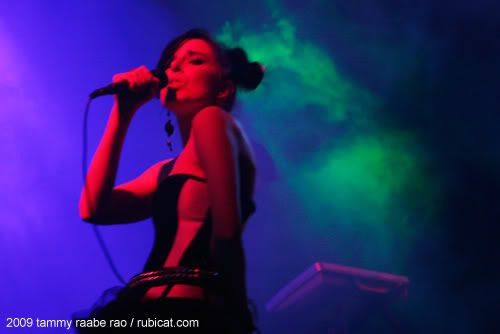 "I love capturing the personalities of pets and people, and I enjoy photographing everything from big events to small items. I'm fascinated by everything, it seems!
I create portraits in comfortable settings, such as in your home or at an outdoor spot. I enjoy capturing the special bond between people and their animal companions.
I travel throughout greater Boston and eastern Massachusetts for photography projects. And If I'm photographing your dog, I'll even bring Scooby snacks!"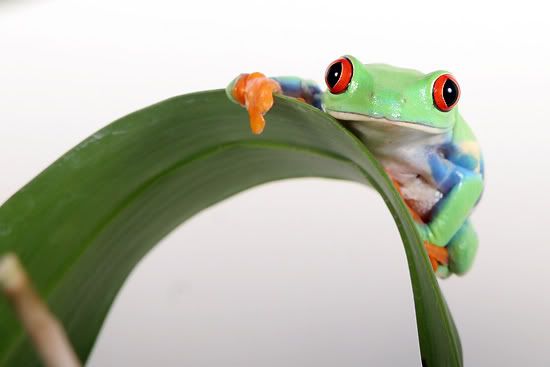 Street cred:

Event photography

Rhode Island Walk for Children 2007-present
Cavymadness Pignic 1999-present
Animal Attraction 2006 (like okcupid for pet lovers)

Gawffy events:

Black Sun Festival 2007-2008 (official)
Kinetik 2008 (unofficial)
Dark Intentions (unofficial)

Website Photography

Underdog ResQ (calendar 2009 and stock photography)
Louloubee (Official)
Cavymadness.com

Landscape photography

Travels all over the US and other countries, find and scope out her Flickr account

Fashion photography

Athenais Designs 2008

Weddings (casual weddings; not formal)

Publications:

Wiley Publishing: contributing photographer for Happy Healthy Pet series (14 books; 2 covers)
Smitten Kitten: I'm Too Swanky for My Catnip (ISBN 978-1402752926; publication on hold)

A typical visit lasts 2 hours, and the online gallery is usually finished within a week. You choose enlargements a la carte, or you may order a CD of files; she guarantees 5 to 10 portrait-worthy shots from the session, and you'll usually end up with 30-40 great candids. If you are not completely satisfied with your experience, she'll return for another photo shoot absolutely free.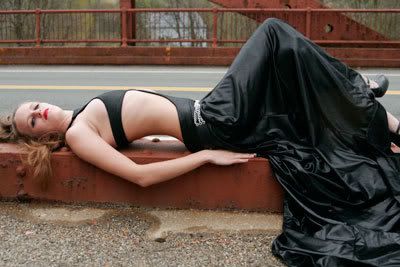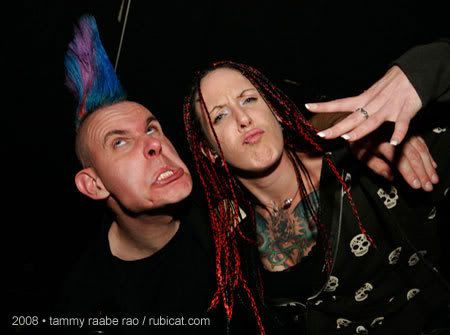 You can see her pricing here and/or email her at tammyNO@SPAMrubicat.com to schedule an appointment.

The artist herself.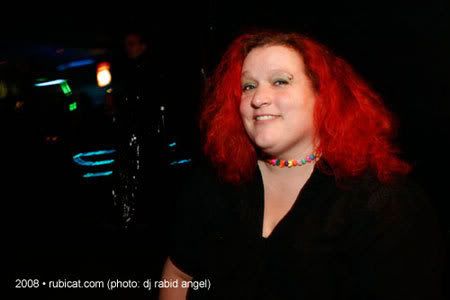 Look for her cherry red head bopping around the club at Haven's 13th anniversary, the dark carnival of carnal delights, and ask to have her take a photo of you and your gang!

February 17th, 2009
18+/21 to drink $13

:: Haven ::
::Eureka! The solution to your dissolution::
every Tuesday 9-2am
$1 PBRs at Diva's of Northampton
492 Pleasant St
Northampton, MA
Haven's website
Haven's myspace